Facilitators
Drama Therapy Faculty
FOUNDER – Drama Therapy Institute of Los Angeles and Creative Therapies Center
Pamela Dunne, Ph.D., RDT/BCT
1995 – Board Certified Trainer for Drama Therapy, North American Drama Therapy Association
1993 – Licensure Clinical Psychologist, Board of Psychology
1992 – Ph.D. Clinical Psychology, Cambridge Graduate School
1985 – M.A. Clinical Psychology, International College
1985 – Registration as Drama Therapist, Nat. Assoc. Drama Therapy
1974 – Ph. D Theatre Arts, Florida State University
1971 – M.A Child Drama, University of Washington
1967 – B.A. Film, University of California, LA
Pam Dunne is a Registered Drama Therapist and Board Certified Trainer with the North American Drama Therapy Association.  She is a Licensed Clinical Psychologist and Professor Emeritus of Theatre Arts and Dance at California State University Los Angeles.  She has authored 10 books, directed multiple plays, and either directed or appeared in many educational films.  Dr. Dunne has served as Keynote speaker, workshop leader, and is an International leader and trainer in the field of Drama Therapy. Her work has garnered her both the 2014 Teaching Excellence Award form the NADTA and the 2016 Gertrud Schattner Award for Distinguished Contribution to Drama Therapy.
Kamran Afary, Ph.D, RDT
2018 -Registration as Drama Therapist, Nat. Assoc. Drama Therapy
2007 – PhD Performance Studies, Northwestern University
1998 – MA Department of Communication Studies, Cal State Los Angeles
1996 B.A., Interdisciplinary Program in Social Science, Cal State Los Angeles
Kamran Afary is an Assistant Professor of Intersectional Identities and Relationships and a recipient of the 2016 Outstanding Lecturer Award at Cal State LA. He is the author of Performance and Activism: Grassroots Discourse after the Los Angeles Rebellion of 1992 (Lexington Books 2009). He is a member of the Diversity Committee in the North American Drama Therapy Association and has taught interpersonal communication to prisoners and worked extensively with Middle Eastern and South Asian refugee-immigrant populations. He is currently working collaboratively on a book manuscript about the diaspora journeys of Iranian-Americans. Afary received his PhD in Performance Studies from Northwestern University.  He is the author of Performance and Activism: Grass Roots Discourse after the Los Angeles Rebellion of 1992, and received the Outstanding Lecturer Award California State University Los Angeles 2016.
TRISHA JAUCHLER, MS, MA, RDT/BCT, CBF, CT, CDP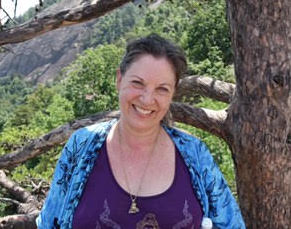 1991 MS, Drama Therapy California State University, Los Angeles
1979, MA, Theatre, Western Illinois University, Macomb, Illinois
1977, BFA, Theatre University of Memphis (formerly Memphis State University), Memphis, Tennessee
Trisha Jauchler, MS, MA, RDT/BCT, CBF, CT, CDP is a Registered Drama Therapist, Certificated Bereavement Facilitator, Certified Thanatologist, and Certified Dementia Practitioner.  She has presented workshops and seminars throughout the US on drama therapy, grief, death and dying, and is a member of the faculty at the Drama Therapy Institute of Los Angeles. Her specialty track for the Institute are classes related to grief and loss, end of life and aging. She is the owner and director of On Bright Wings End of Life Services.  On Bright Wings provides an artful approach to aging, end of life, and griefwork combining creative arts therapies with traditional therapeutic tools for exploration and healing.  As a certified end of life practitioner, Trisha is skilled in educating, guiding and supporting individuals and families through these end-of-life transitions.  On Bright Wings' mission is to guide the loved one and their family through the natural life processes of aging, dying, and bereavement gently, artfully, and respectfully.  Please see the website at http://www.onbrightwings.com for details.  Live fully and die well.
ALEXIS MARON, MA, RDT-BCT, RADT
2003- BA- Musical The
atre, UCLA
2010- MA- Drama Therapy, NYU
2014- RDT , NADTA
2018- RADT: Registered Drug and Alcohol Technician, Certemy
2019- BCT , NADTA
Alexis is a Drama Therapist specializing in relationships, family dynamics, and sexual and chemical addictions. After receiving her B.A. in Theatre from UCLA, she followed her instincts to NYU where she earned her M.A. in Drama Therapy. While in New York, she worked as a Drama Therapist with high school children, homeless mentally disordered adults, and the aged and infirm at a nursing home/rehab facility.
Six years ago, she pioneered a Drama Therapy class at the Orange County School of the Arts, where she taught DT tools and techniques to the senior classes. Currently, she works with a non-profit organization, the Down Syndrome Association of Orange County, facilitating a "social skills" group for adults with Down Syndrome. She also has the privilege of leading Psychodrama/Drama Therapy groups at renowned treatment centers, such as the Waismann Institute, Simple Recovery, Lido Wellness, and Nexus Recovery with clients who suffer from substance abuse and sexual addictions. Every few months, she works with the Center for Healthy Sex, leading experiential workshops for partners of those identifying as Sex Addicts. In addition, she is working with First Responders in a treatment center setting suffering from both addiction, and PTSD.
In 2014, she opened her private practice, and has been working with couples and individuals to help them with identity work, communication skills, and finding their passion. Please feel free to visit her website at www.alexismaron.com to learn more about her practice.
She is both thrilled and honored to be joining the DTILA faculty in teaching Drama Therapy and Identity Transformation with Addictive Populations as well as classes for professionals working with special needs including Down Syndrome and Autism.
Creative Arts Therapy Faculty
DEVA CONNETT, LPCC, BC-DMT, GL-CMA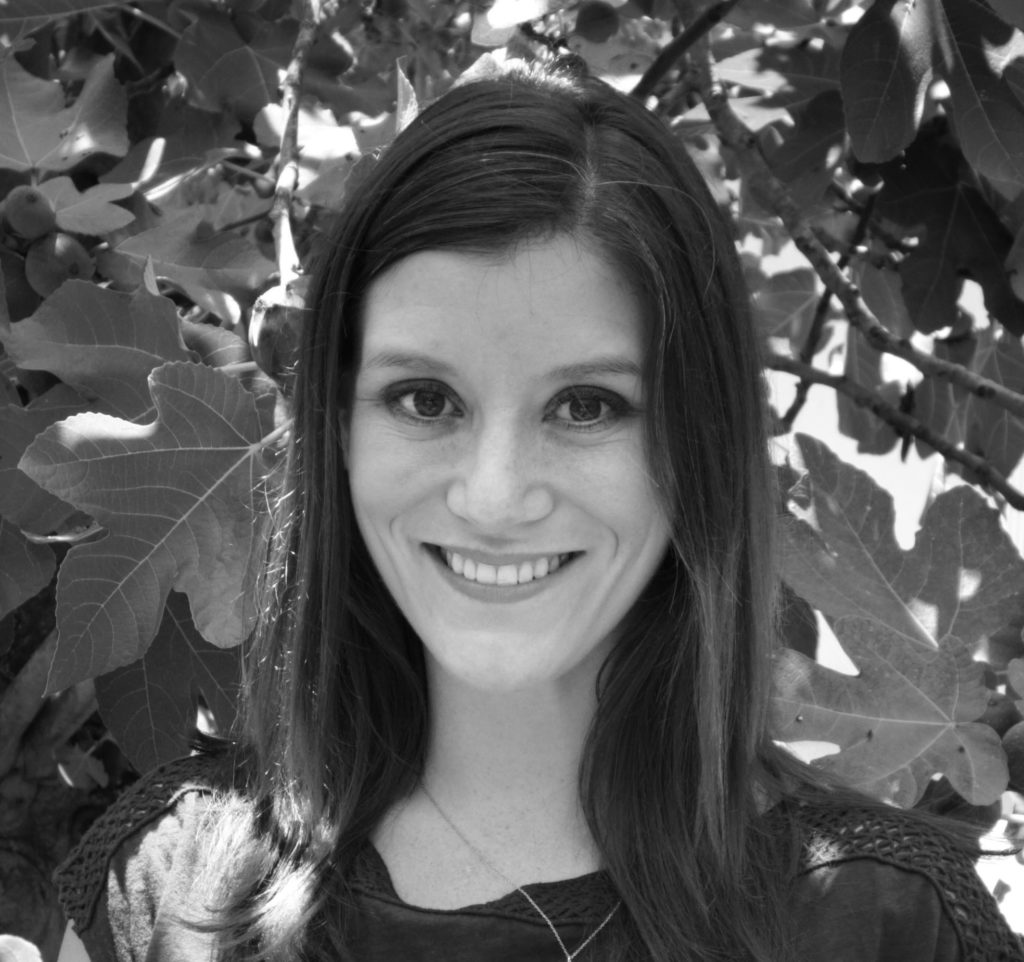 MA Dance/Movement Therapy and Counseling, Columbia College Chicago
Deva Connett is a registered Dance/Movement Therapist and  a Licensed Clinical Professional Counselor.  Deva has worked in artistic, clinical, and educational settings with a variety of client.  Her body of work is an integration of her experience watching alternative learners and  clients in mental health programs obtain a greater quality of life through exposure to developmental movement programs.  She is a Certified Laban Movement Analyst, experienced therapeutic group facilitator, and public speaker.
LAURA KANOFSKY Mt-BC, LCSW, music therapy
Bio coming soon
CYNTHIA KELVIN PsyD, RDT, CPT (intern), Poetry Therapist and Drama Therapist
Psy.D. Clinical Psychology – 2014
RDT awarded through North American Drama Therapy Association – 2016
CPT – TBD, currently in training
Cynthia has expanded her focus on healing and transformation through utilizing the power of poetry. She is currently in training to become a (CPT) Certified Poetry Therapist from the International Association for Biblo/Poetry Therapy. She has worked in community mental health settings as well as in private rehabilitation with people in all stages of life and recovery. Her work is based on the belief that by exploring parts of self through creative activity participants can overcome barriers, foster mindfulness, and cultivate personal strengths. She works to facilitate creative support groups with the overall goal of helping clients lead a healthy, creative, and playfully inspired life.
LMFT
Registered Art Therapist
DBT training – Behavior Tech, A Linehan Institute Training Company
In 2017, Angelique was awarded the Art Therapy Clinician Award by the Southern California Art Therapy Association. Angelique is passionate about art therapy and arts advocacy and is a professional member of the American Art Therapy Association, Southern California Art Therapy Association, and the California Association of Marriage and Family Therapists. Learn more about her work at www.makeartbewell.com
DIRECTOR OF EDUCATION
JEN FAITH BROWN, MA, RDT
RDT awarded through North American Drama Therapy Association
MFA, Acting-University of Alabama/Alabama Shakespeare Festival
BFA Musical Theatre-Syracuse University
Jen splits her time between New York and Los Angeles where she works as a professional actor, singer, and drama therapist. She is also the founder and artistic director of Light Keeper productions, a 501 c-3 organization that produces theatre, film,  as well as educational and Creative Arts Therapy programming. Light Keeper productions also presents music based arts and healing programs as well as an ongoing cabaret series for senior audiences. Jen completed her RDT coursework through the Drama Therapy Institute of Los Angeles and is specialized in working with children with special needs as well as in Social Theatre. Jen is proud to serve in the capacity of director of outreach for the institute where she teaches the ongoing social theatre workshop. Jen also facilitates several ongoing drama therapy groups. Jen is a proud member of Actors Equity, SAG/AFTRA, and the NADTA.
FIELD REPRESENTATIVES AND ADJUNCT FACULTY
H. CLARE WREN-RUSS- LMFT,RDT
DIRECTOR OF INTERNSHIPS
2010 Registration as Drama Therapist, Nat. Assoc. Drama Therapy
2008 Equine Facilitated Mental Health and Experiential Learning,  Horse Power Instructor Training School
2008 MA Marriage and Family Therapy, Phillips Graduate Institute
H. Clare Wren Russ is a licensed Marriage and Family Therapist, and Registered Drama Therapist currently working Kedren Health in down town Los Angeles.  At Kedren Ms. Wren provides Drama Therapy groups with suicidal/homicidal adults and children.The work at Kedren centers on increasing communication, engagement, insight and emotional stabilization in patients, through the use of drama Therapy and expressive arts interventions. Ms. Wren specializes in crisis stabilization with traumatized families, children and adults and has worked for  Kern County Mental Health/ Psychiatric Evaluation Center (PEC), and for CASA Pacifica's mobile crisis response team, CIRT (Children's Intensive Response Team), in Ventura County, and provided acute crisis assessments, invoking 5150's as needed, brief psychotherapy, crisis stabilization, and case management services.  Ms. Wren completed a Certificate Program in "Traumatic Stress Studies" from the Justice Resource Institute and has received awards from the California State Legislature Certificate of Commendation, California State Senate Certificate of Recognition, and the City of Los Angeles Certificate of Recognition,  for her dedication, outstanding leadership and appreciation, while working at Community Charter Middle School.
PAM PAULSON, MA, LMFT/RDT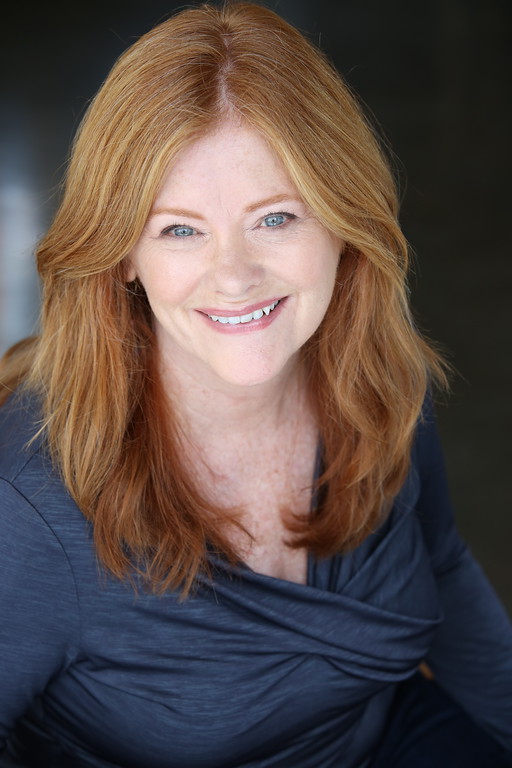 MA Counseling Psychology, Pacifica Graduate Institute
Licensed Marriage and Family Therapist
Registered Drama Therapist
Becoming a RDT was excited to Pam as it joined her passion for storytelling, acting as well as helping others.   She holds a Certificate from the Authentic Movement Institute in Berkeley, California for completing their three year training program.  For twenty-eight years she worked with children and families suffering from abuse and neglect as a Social Worker for Orange County Children & Family Services in the following programs:  Emergency Response, Adoptions and as a Supervisor in the Domestic Abuse Services Unit (DASU) and the Family to Family program.  While working in the Family to Family program she chaired a committee for four years which put on a yearly conference for helping professionals serving families impacted by domestic violence.  She co- chaired a committee that launched the Parent Mentor Program.  Pam has served on the board of "Heroes and Healthy Families" for several years and is the current Executive Director.  This non-profit offers conferences to active military persons on issues of PTSD, Suicide Prevention, Substance Abuse and Domestic Violence all through storytelling.  She co-developed the Strengthening Marriage Workshop" offered to active duty and veteran families.  She has assisted in conferences in California, Okinawa and Hawaii.
RACHEL BROUSSEAU, LMFT, RDT/BCT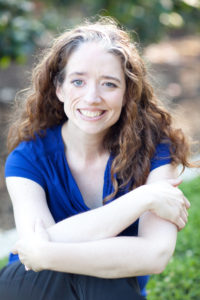 Master of Science, Counseling Psychology degree with MFT emphasis, Mount St. Mary's University, Los Angeles, CA.
RDT awarded by North American Drama Therapy Association
Bachelor of Science degree, theatre arts Townson University, Townson MD
Rachel Brousseau walks alongside clients of all ages to honor their process of healing and personal growth through the use of creative arts therapy. Rachel is particularly passionate about working with new mothers to help them feel more supported and connected with greater self-compassion. Rachel believes that therapy is a collaborative process to help in healing the whole person, connecting the mind, body, and spirit in order to help those who are struggling to live brighter, fuller lives with deeper meaning and connection. Past drama therapy experience includes working with adults and adolescents struggling with eating disorders as well as working with children, adolescents, adults, and families in underserved communities to assist in decreasing depression, anxiety, and attachment issues
DANIELLE LEVANAS, MA, RDT, LCAT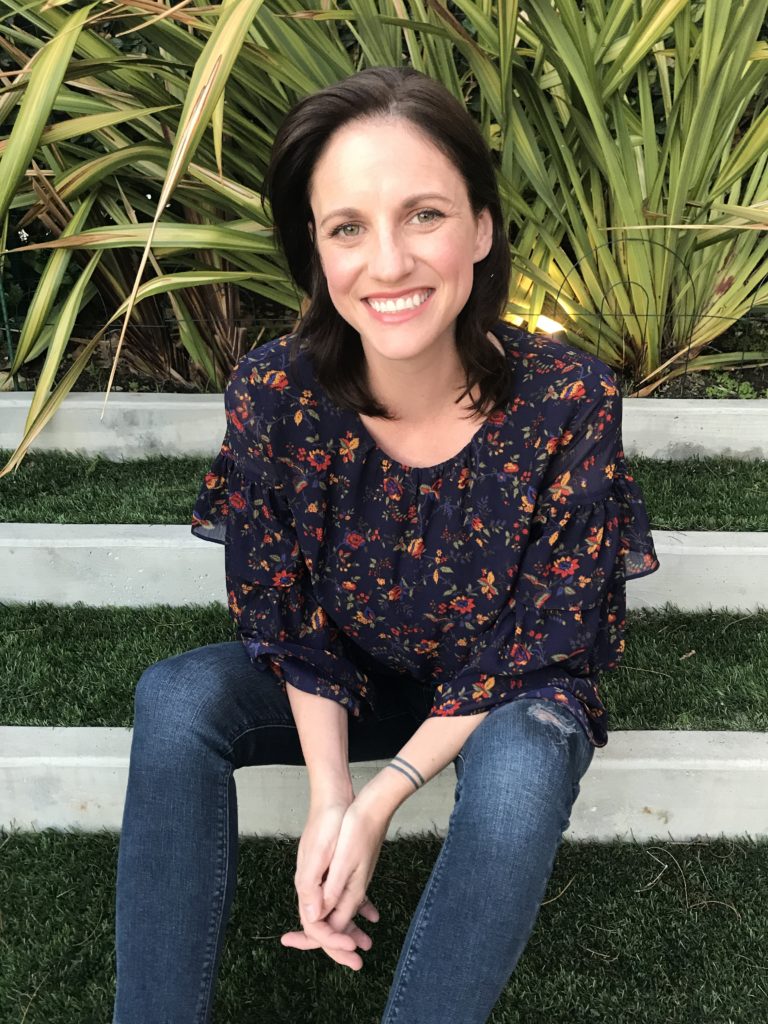 MA Drama Therapy, New York University
Danielle has worked in a number of clinical settings, including forensic psychiatry, addiction treatment, and within high-school and other educational systems. Danielle holds an advanced certification from the International Trauma Studies Program, and she has led workshops and training programs internationally in Ghana, Liberia, and Germany. She was a member of the Big Apple Playback Theatre Company for 9 years, and she has studied at the Developmental Transformations (DvT) Institute East.